Managing Director Founder
Assisting Managing Director / Contracts Manager
Senior Estimator / Health & Safety Officer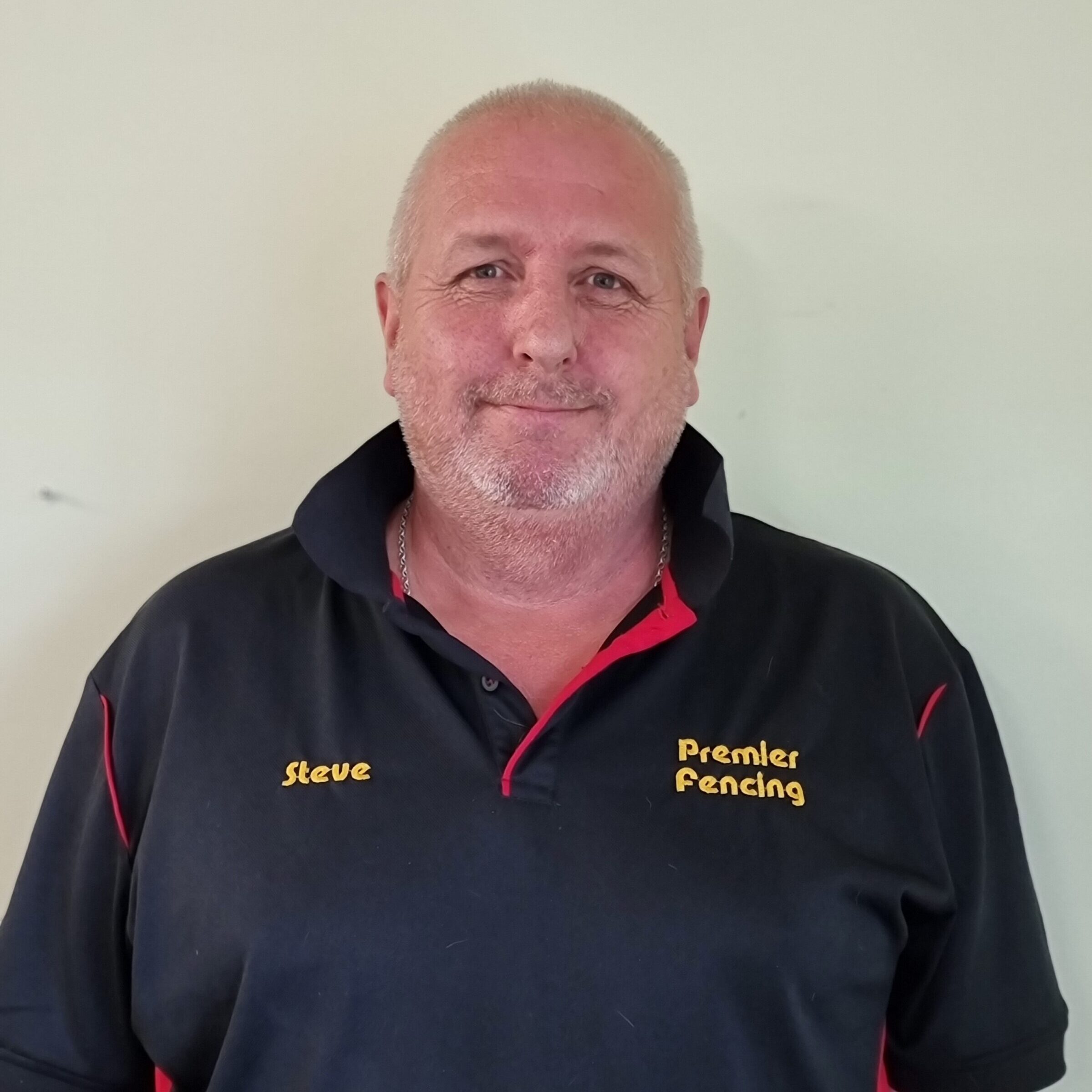 Steve Major
Founded the Premier Fencing Ltd in 2006. Built it up to the business it is today. Steve is now currently semi-retired but still pops in from time to time to see how the company is progressing.
Rob Major
Started for the company in 2015 has many years experience as a Fencer. Rob then progressed up to Contracts Manager and has since been promoted to Assisting Managing Director when Steve is not available.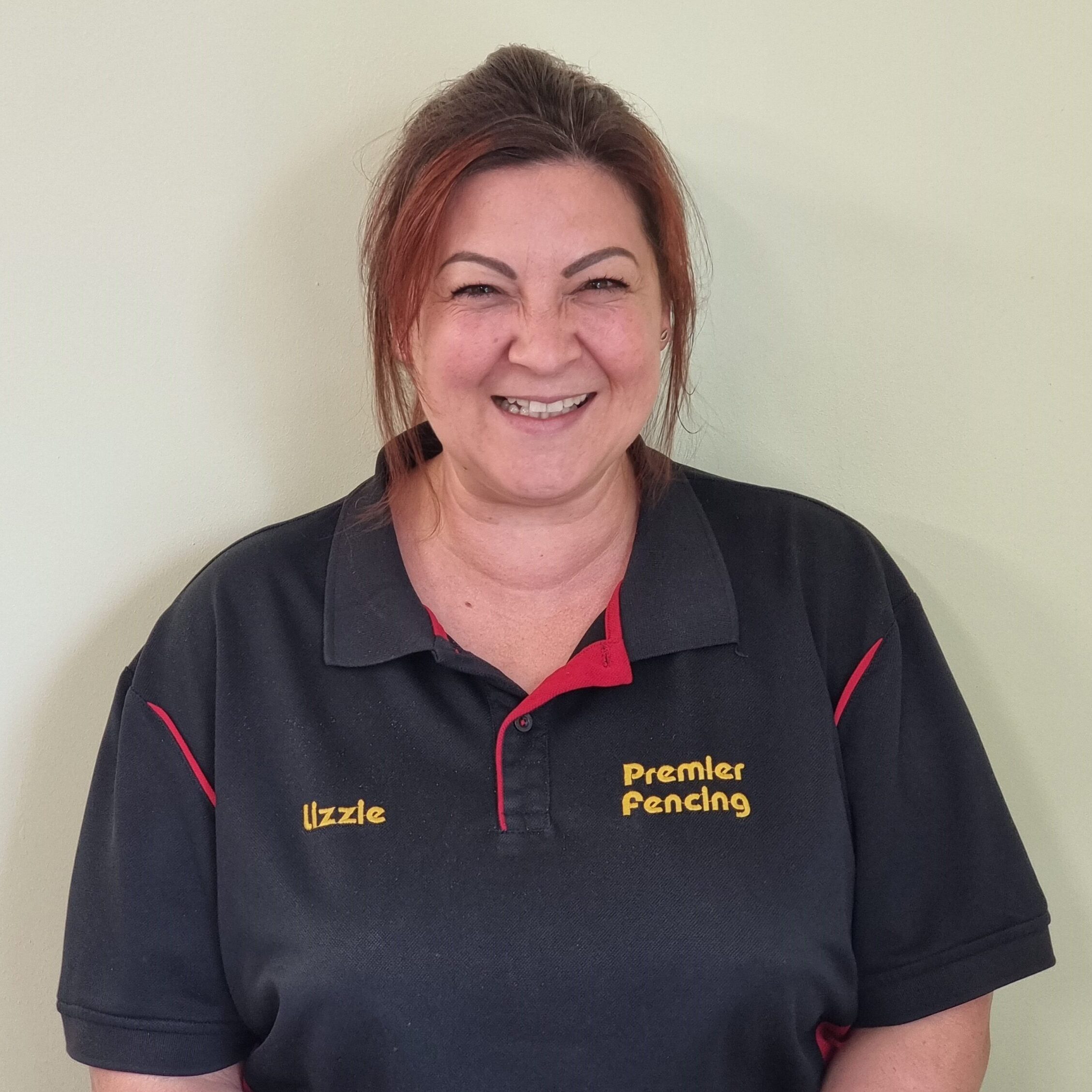 Lizzie Roberts
Started her Estimating career with us in 2018 and has since been promoted to Health & Safety Officer as well as Senior Estimator. Lizzie is a key member of our company, making sure we are up to date and working with current laws and regulations.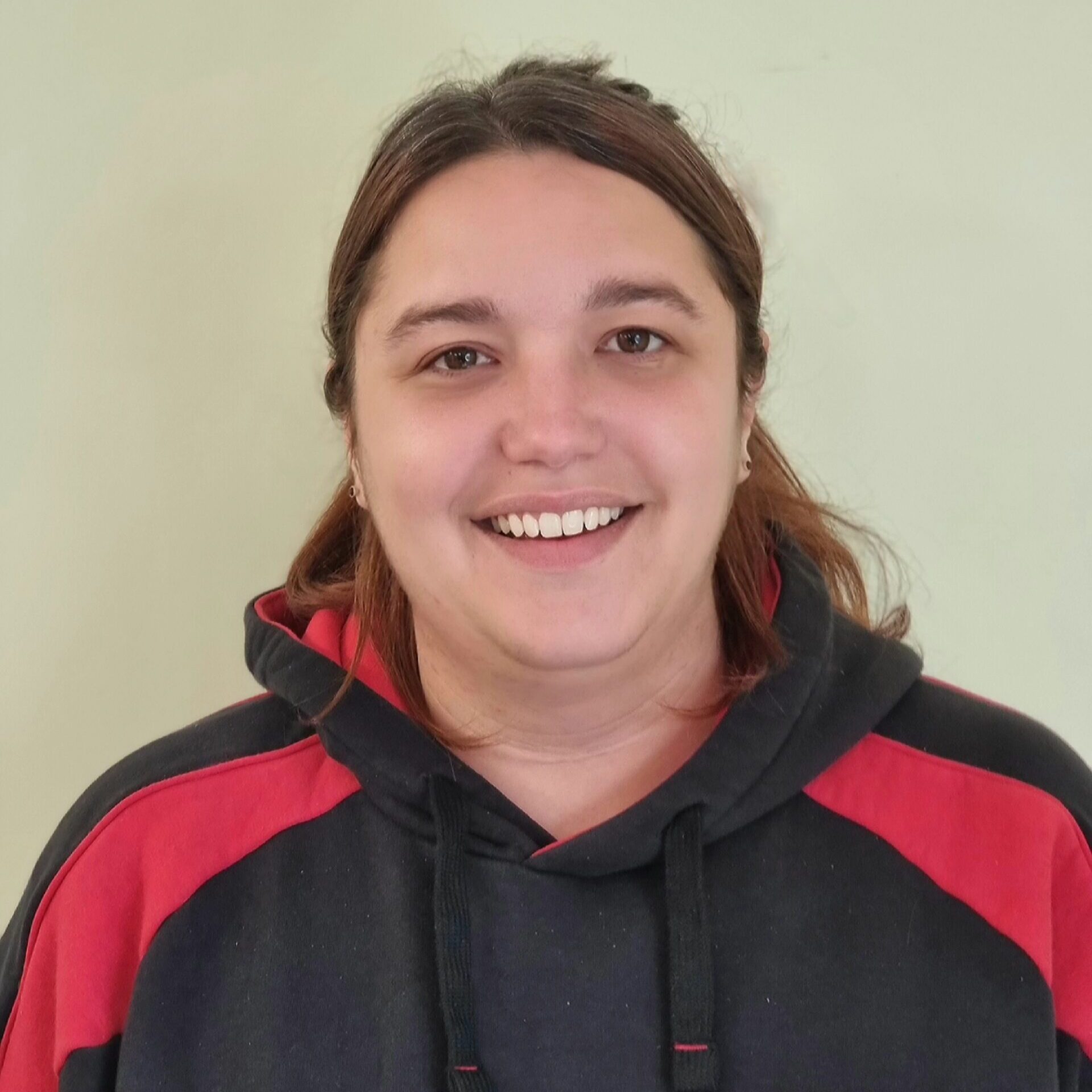 Emma Masters
The newest member of our team, Emma has been with us since 2021 and makes sure all our accounts and invoicing are up to date and controls all the filing and digital aspects behind the scenes of Premier Fencing Ltd. When you call us for a quote, it'll likely be Emma who directs your call to the correct department.